The video revolution for business is here.
Technology is changing faster than ever. And those changes are ushering in major shifts in the way we do business – both internally and externally. Over the past few years, video conferencing has become one of the most powerful ways to stay connected with your team, offering you the ability to collaborate with others around the world and achieve more in less time. But video conferencing hasn't just made coordinating employees easier than ever, it's also given businesses and organisations the ability to connect with clients in personal and unique ways. The video revolution is here.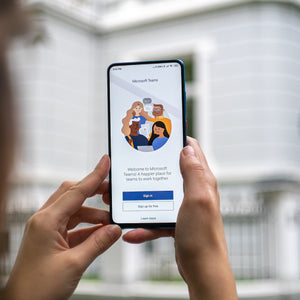 Microsoft Teams
Microsoft Teams services provides exactly what you need to begin collaborating with your employees, including an integrated communication platform that offers video conferencing, chats, calls, file sharing, and more. Microsoft Teams is an especially powerful option if you already take advantage of the Office 365 stack, since the two are seamlessly united.
Talk to us for more information.
Zoom
Get Zoom to have the access to one of the most robust, fastest growing video conferencing tools on the market. Zoom made video conferencing easy to setup and manage for even the most technology averse.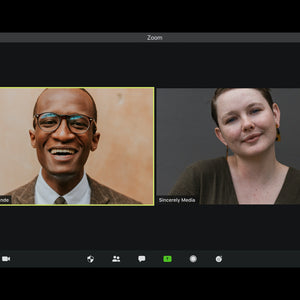 Get everything you need to stay connected to your team and your customers, using the latest hardware and software from Microsoft and Zoom.
The video conference solution you need is not listed? Contact us and we will get back to you in one business day.