Empower your remote workforce with on-demand solutions from device to cloud.
The only thing that has changed about our work is where we do it. Build flexible, hybrid and work from home solutions for your organisation today, so your employees can seamlessly adapt to a world that's constantly redefining.
How do I get the majority of my people who are now working from home productive as quickly as possible?
Dell Technologies Unified Workspace is the industry's most comprehensive solution to deploy, secure, manage and support devices from the cloud. We ship preconfigurated laptops or desktops directly to your employees and enable fast access to business apps and data.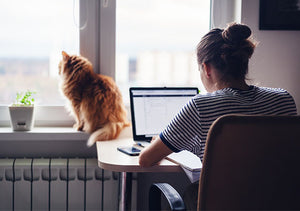 How do I enable critical remote workers who handle lots of sensitive information and need lots of computing horsepower?
Dell Technologies Cloud can simplify management and deployment or virtual desktops and apps on-premises with Dell EMC VxRail hyperconverged infrastructure, and in a public cloud environment with our partners AWS and Azure.
How do I make sure that all this remote equipment and data is secure?
Carbon Black Security Cloud reinforces laptop security for remote workers to address these challenges. Deploy it to new laptops and upgrade existing laptops to prevent threats, offer actionable insights, and help your employees operate more effectively.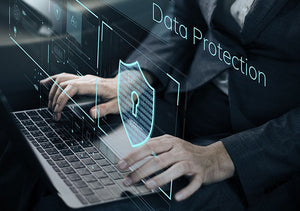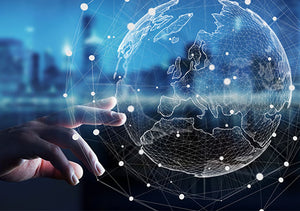 How can I guarantee high levels of network performance for critical workers?
Eliminate bottlenecks with Dell EMC SDWAN powered by VMware. This solution delivers reliable, high performance, home or branch access to cloud services private data centers, and SaaS-based applications — without relying on the corporate network.
How can I scale my data center for the remote workforce — without workers onsite?
With Dell Technologies Cloud, you can deploy on-premises infrastructure extremely fast and create a consistent management experience across all your clouds. You can even migrate on-premises workloads or deploy new workloads to VMware Cloud on AWS or other cloud partners with no application refactoring required.
Personalised remote work for productivity anywhere
Equip your organisation with intellegent, secure devices for the digital workplace needed to successfully work from home, onsite and anywhere in between.
Personalised Experience
Built-in AI helps to improve how you will work remotely, so you can work better from anywhere.
Virtual Desktop Infrastructure
VDI delivers workforce transformation without compromising security or user experience.
Unified Workspace
A portfolio of industry-leading solutions to deploy, secure, manage and support your devices from the cloud.
Endpoint Security
A comprehensive approach to endpoint security, for the industry's most secure commercial PCs.