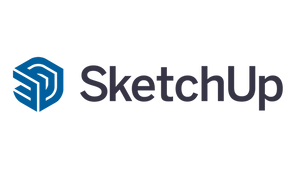 SketchUp Pro
Discover SketchUp Pro full-featured desktop modeler, built to make anything your imagination can create
3D Modeling
The most intuitive way to design, document and communicate your ideas in 3D.
Iterate in 3D
Work through your ideas in 3D space and quickly develop your projects.
Accurate, detailed models
Accuracy from the beginning is key. SketchUp enables you to design, define, and plan in all stages of the project.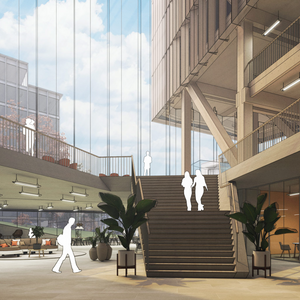 Interoperability
SketchUp plays well with all of the other tools in your design toolbox.
Extensibility
Use the Extension Warehouse to make SketchUp exactly what you need it to be.
Objects
Work smart and work fast with SketchUp's objects.
Customization
Customize the look and feel of any project's style to make it your very own.
Generate Reports
Get stakeholders all the details they need to get the job done.
Inferencing
This isn't SketchUp's first rodeo. SketchUp uses inferencing to make accuracy and speed a cinch.
Don't see what you need listed here?
We could still be able to help! We don't want to limit ourselves to just the devices listed above.
You can contact our experts, and we will get in touch within one working day.