Have your business running effectively with the right communications and collaboration tools.
We offer voice solutions that are modern and reliable for business communication. Have your business built on seamless communication solution to improve productivity and efficiency. Never a busy signal for your clients again.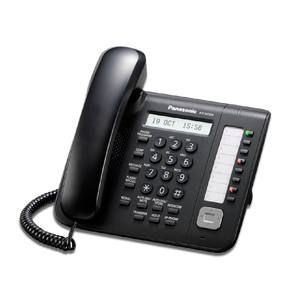 Analog Phone Service
Analog phone is dependability and a lower upfront cost solution. Analog phone offer all the great features you a business need, including the ability to send, receive, and route calls wherever you want them to go. Analog is the perfect option for anyone who wants to make sure they never have to deal with dropped calls or a phone service that's tied to their internet connection.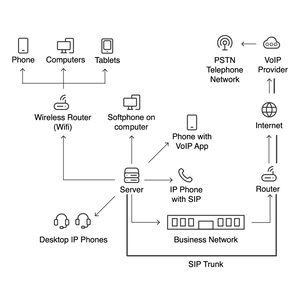 Voice Over IP
Voice over IP (or VoIP for short) services offer far more flexibility and options than traditional landlines. VoIP phones allow you to call and video conferencing, access your business phone from anywhere in the world, and more. And while past VoIP services were often spotted and unreliable, today's technology has made them almost as dependable as analog phones.
Unsure which is the best voice communication for your business?
Get advice in one working day from our IT Experts.